The popular photo sharing app Instagram has finally brought search functionality to its web counterpart. Instagram.com has been a complimentary portal to your feed for some time now. Today they've made it possible to search users, hashtags, and locations all via the web.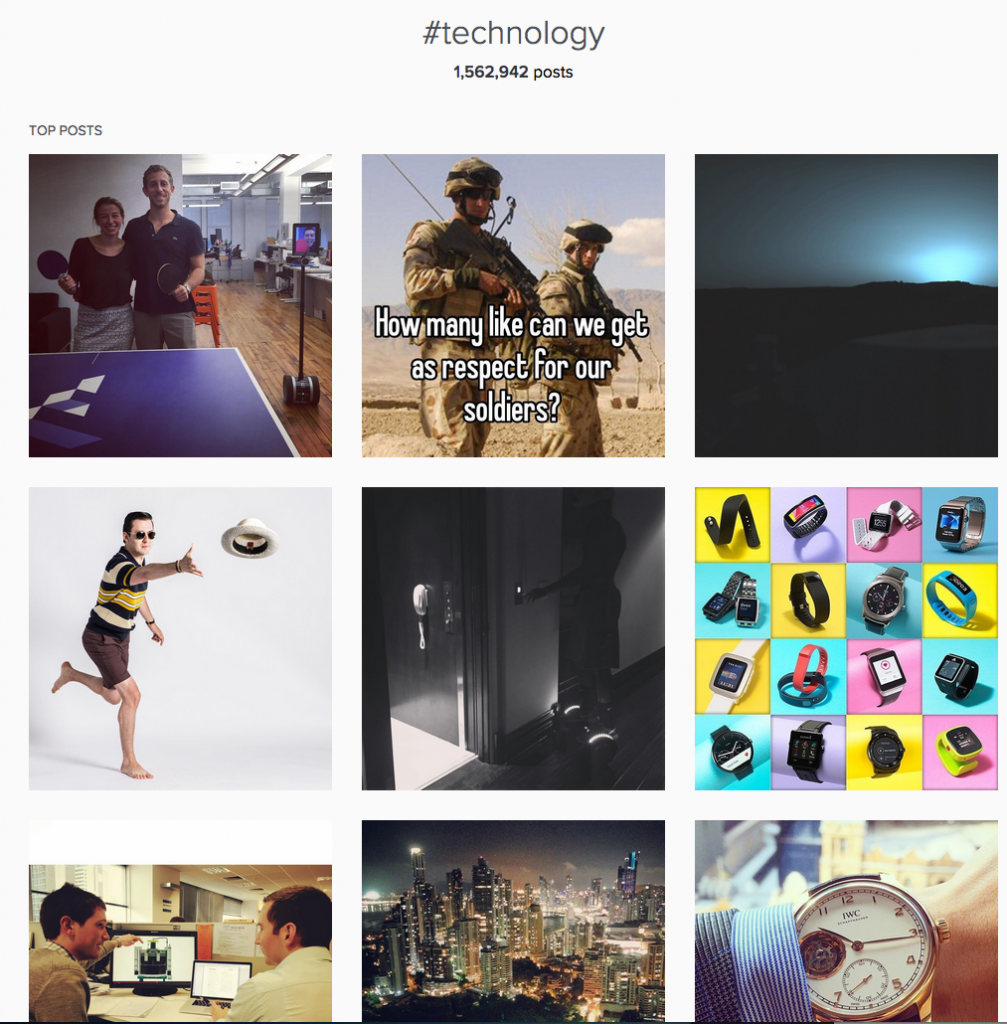 Proin gravida nibh vel velit auctor aliquet. Aenean sollicitudin, lorem quis bibendum auctor, nisi elit consequat ipsum, nec sagittis sem nibh id elit.
Via the website you can just about do everything you can on mobile with the exception of actually uploading photos. The sites main purpose is to serve as another method of access to your photo stream & people your following. While Instagram plans on keeping its main focus of course on the mobile end this is a nice addition for those who like myself time to time like to open up IG on the browser end.
As of now still no word on a desktop/web uploader for photographers who may use another camera to take their pictures. For now you'll have to stick to importing the photo from desktop to mobile device. However search away at Instagram.com