I follow a lot of fashion/style based Instagram accounts for inspirations & ideas. That said I was looking for an outfit that I liked a while back on Instagram only to wonder how exactly you access your "liked" photo gallery. It's definitely a feature within Instagram just a couple taps away in the settings panel.
Proin gravida nibh vel velit auctor aliquet. Aenean sollicitudin, lorem quis bibendum auctor, nisi elit consequat ipsum, nec sagittis sem nibh id elit.
Step 1: Profile Tab
Begin by clicking on your profile tab within Instagram.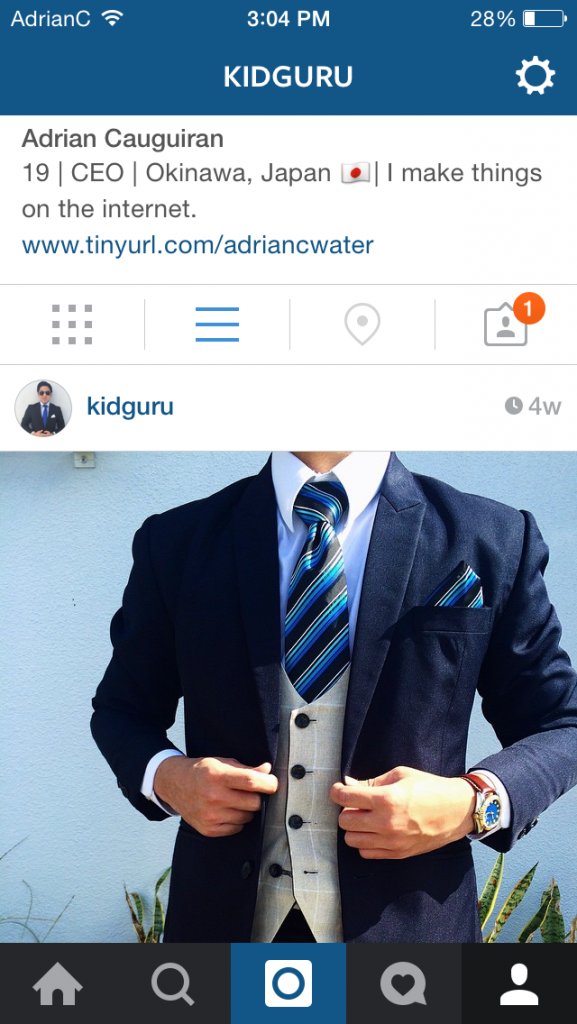 Step 2: Settings
Open your settings panel by clicking the gear in the top right. Which will take you to your Instagram settings.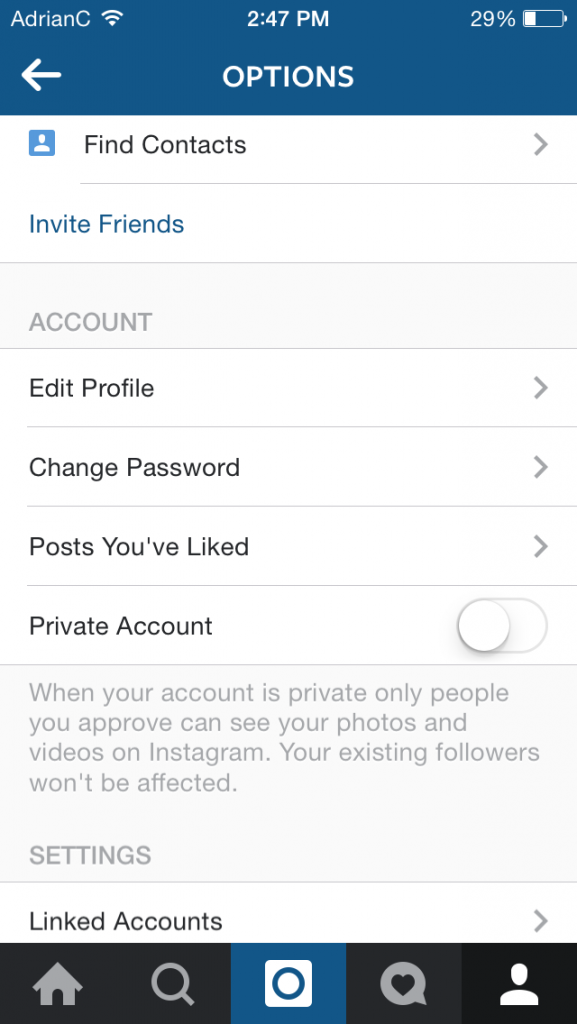 Step 3: Photos You've Liked
Under the account section you'll find the "Posts You've Liked" button. Enjoy viewing a gallery or list view of the photos/videos you've liked. Making it easier to filter through the posts you enjoy.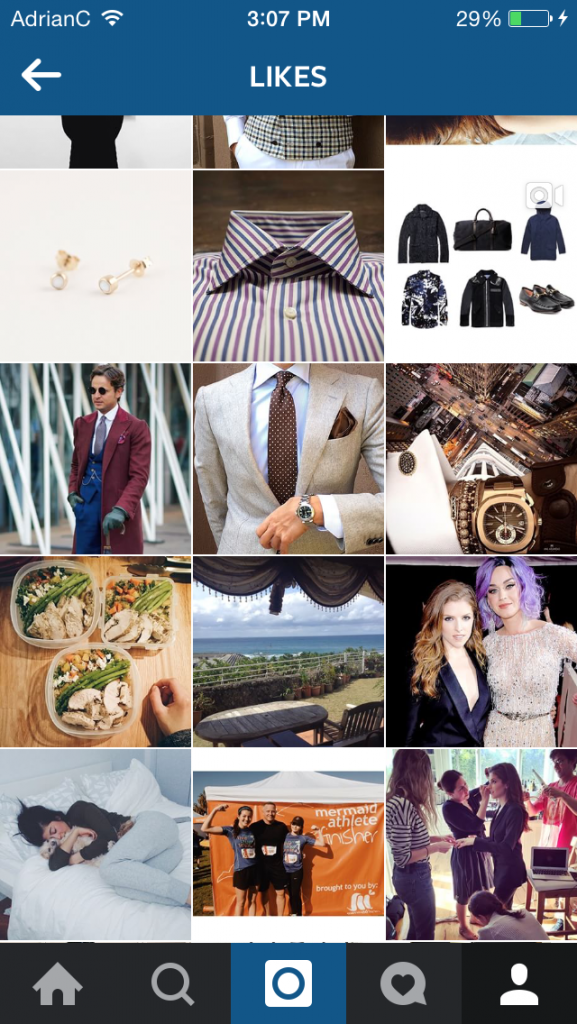 Relative to Instagram version 6.6.1